Tonight, I have the pleasure and the privilege to make my ALS homecare patient's day, and quite possibly his life. Being diagnosed with ALS is like going to the casino knowing that every hand you're dealt is a losing one. Well today, my patient is being dealt a winning hand.
My patient was diagnosed with ALS close to 14 years ago now. When I started working with him 2.5 years ago, he was able to walk with gait belt assistance and was just starting to lose strength and mobility in his arms.
Now, he's wheelchair-bound, trached, and vent-dependent.
Imagine never being able to leave your house without hours of preparation and assistance. Imagine only going beyond your own driveway for monthly medical appointments. Imagine not being able to do the things you once loved, or not being able to explore new places.
Well, that's what ALS is like. Imagine being neurologically intact, alert and oriented, but all your decisions are made by others because you're trapped in your body. Imagine having all your food and meds through a tube, and having a hoyer lift get you into bed at night.
Well, tonight I have the absolute pleasure and privilege to be able to bring my ALS homecare patient to see the #JukeboxHeroTour featuring @ForeignerMusic @Whitesnake and #JasonBonham from @ledzeppelin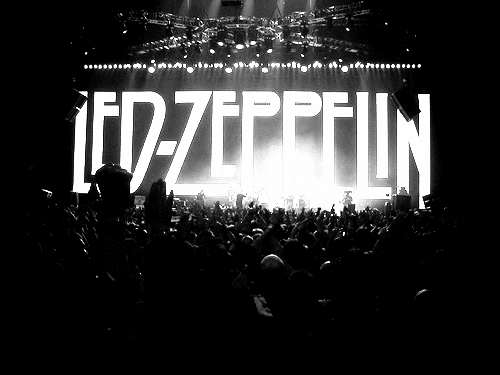 Utilizing what little connections I have and combining those with my sad puppydog eyes, I was able to get 3 free tickets for my patient, his daughter, and myself as his nurse.
Tonight, my patient gets to leave his house for the first time in a year. Today, I am proud to cart emergency equipment and supplies down the aisles of #BlueHillsBankPavilion in Boston. Tonight, I am giving my patient a winning hand. Today, ALS doesn't get to win.